which skydiving center is best?

When it comes to skydiving in the Midwest, you have a lot of choices. Skydivers and Drop Zone Owners (DZOs) all think their skydiving center or Drop Zone (DZ) is the best. They're proud of their home DZ and they'll all tell you theirs is better than the rest. The real answer to which is best can be subjective and often depends on what you're looking to get out of a skydive. Though there are some primary factors that are quite important when deciding where you want to jump. Choose a location with more to offer than convenience or the cheapest price. Searching "skydiving center near me" may find you the closest DZ, but not necessarily the best for your personal needs.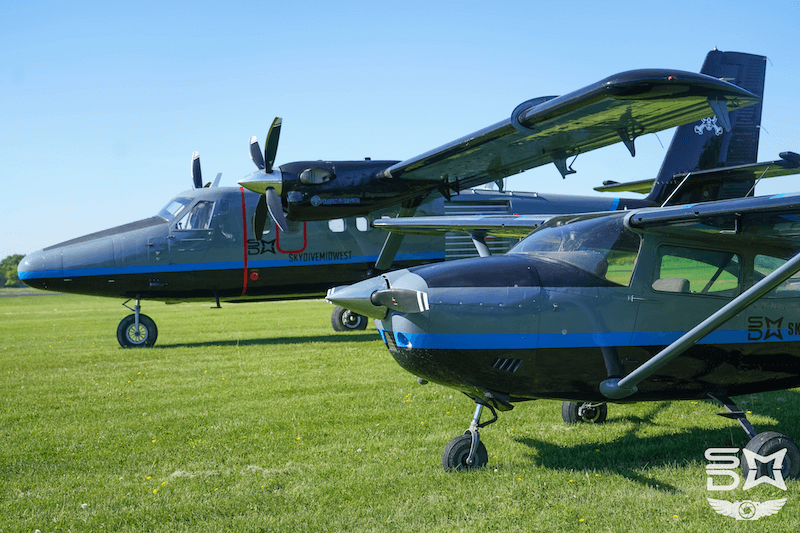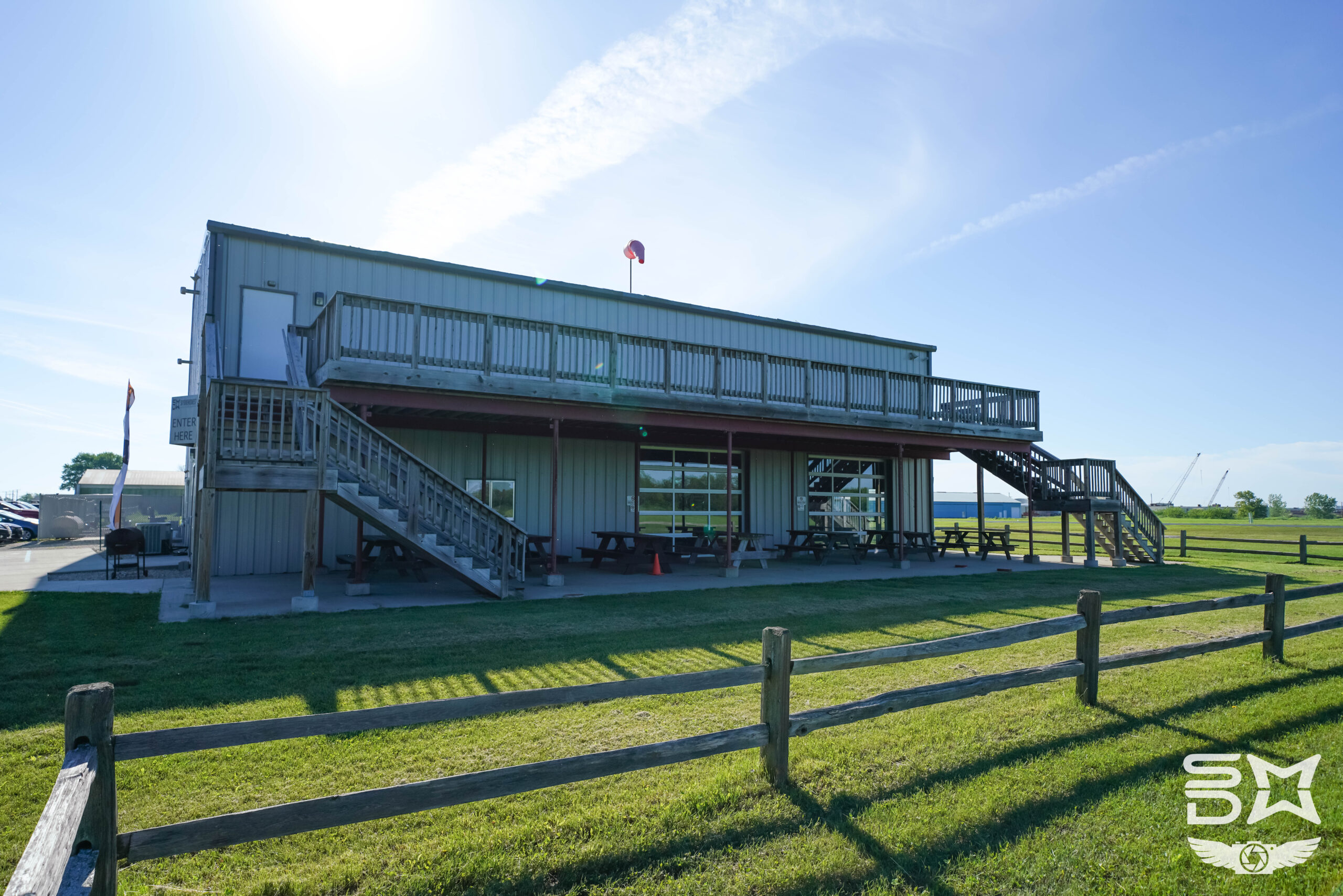 We also have an 80ft raised observation deck that can be rented out for private groups or events. If the weather is particularly unpleasant, we also have a climate-controlled lobby where you can comfortably wait as well. Vending machines and the addition of a food truck vendor in 2021 will keep you and your friends well fed! 
Check out our facilities
 We have a fully stocked gear store so you can take home some Skydive Midwest merchandise to commemorate your experience! For licensed jumpers, we are a dealer for all major manufacturers. You can purchase rigs, parachutes, jumpsuits, helmets and more though our store and you even get a fun jumper discount!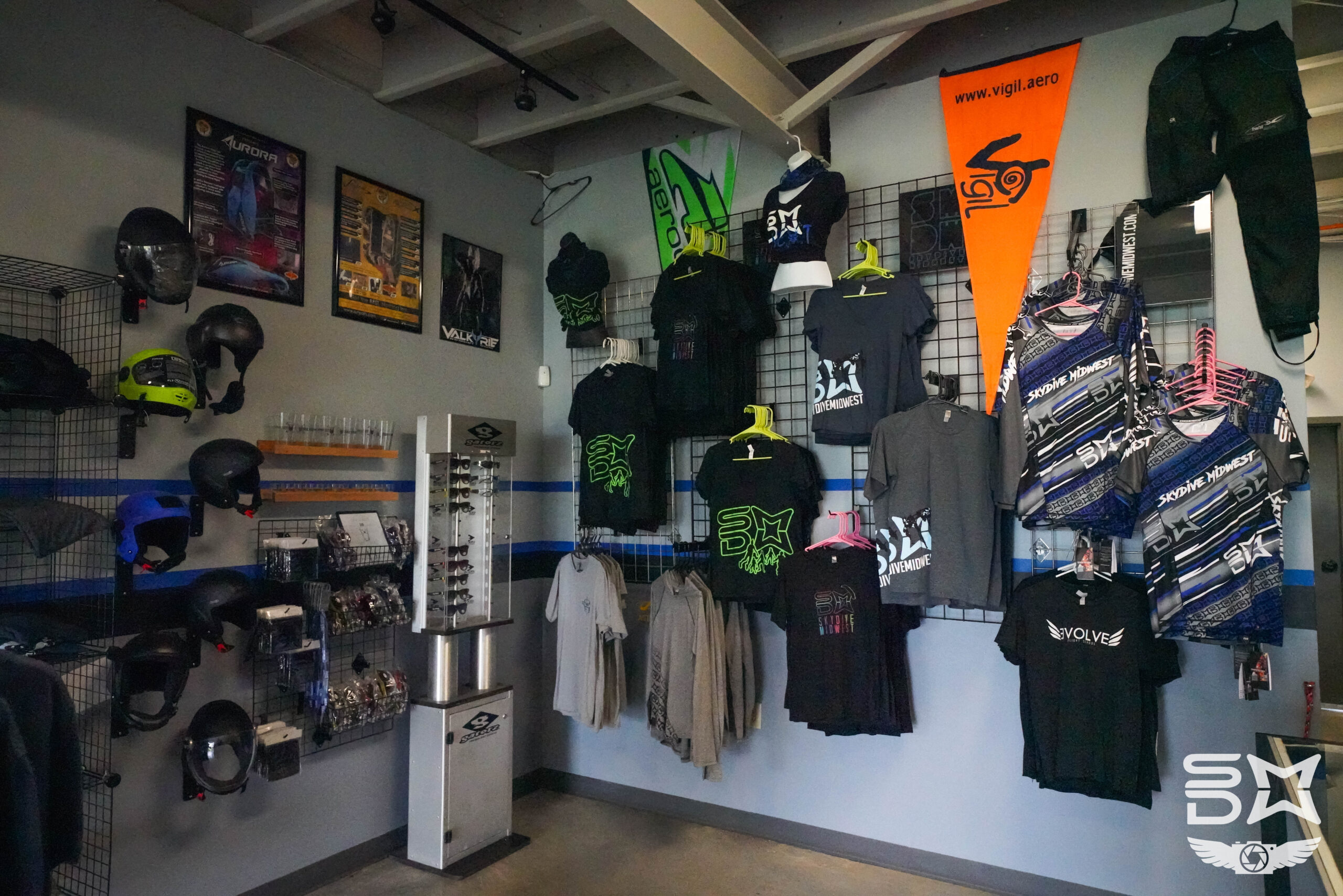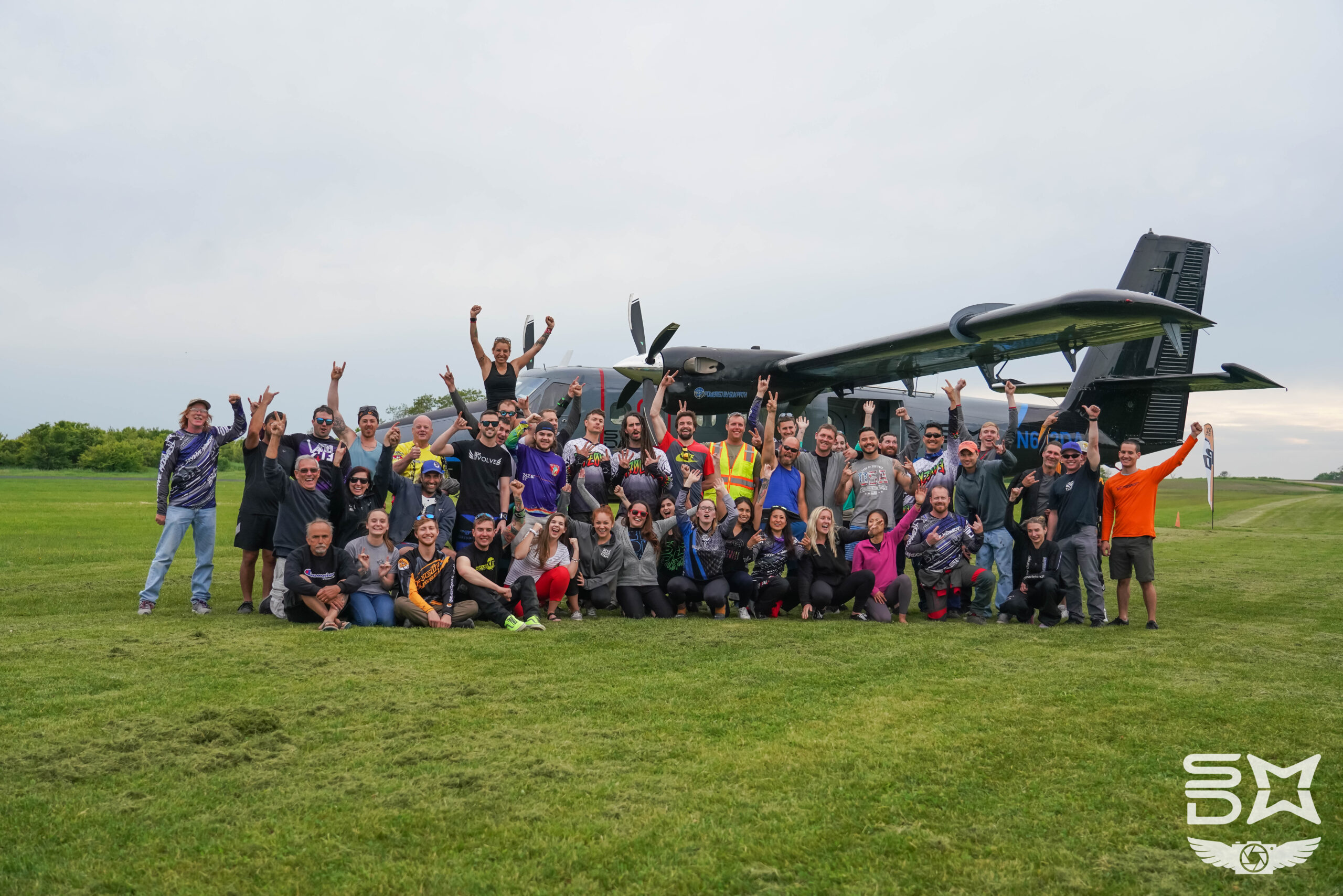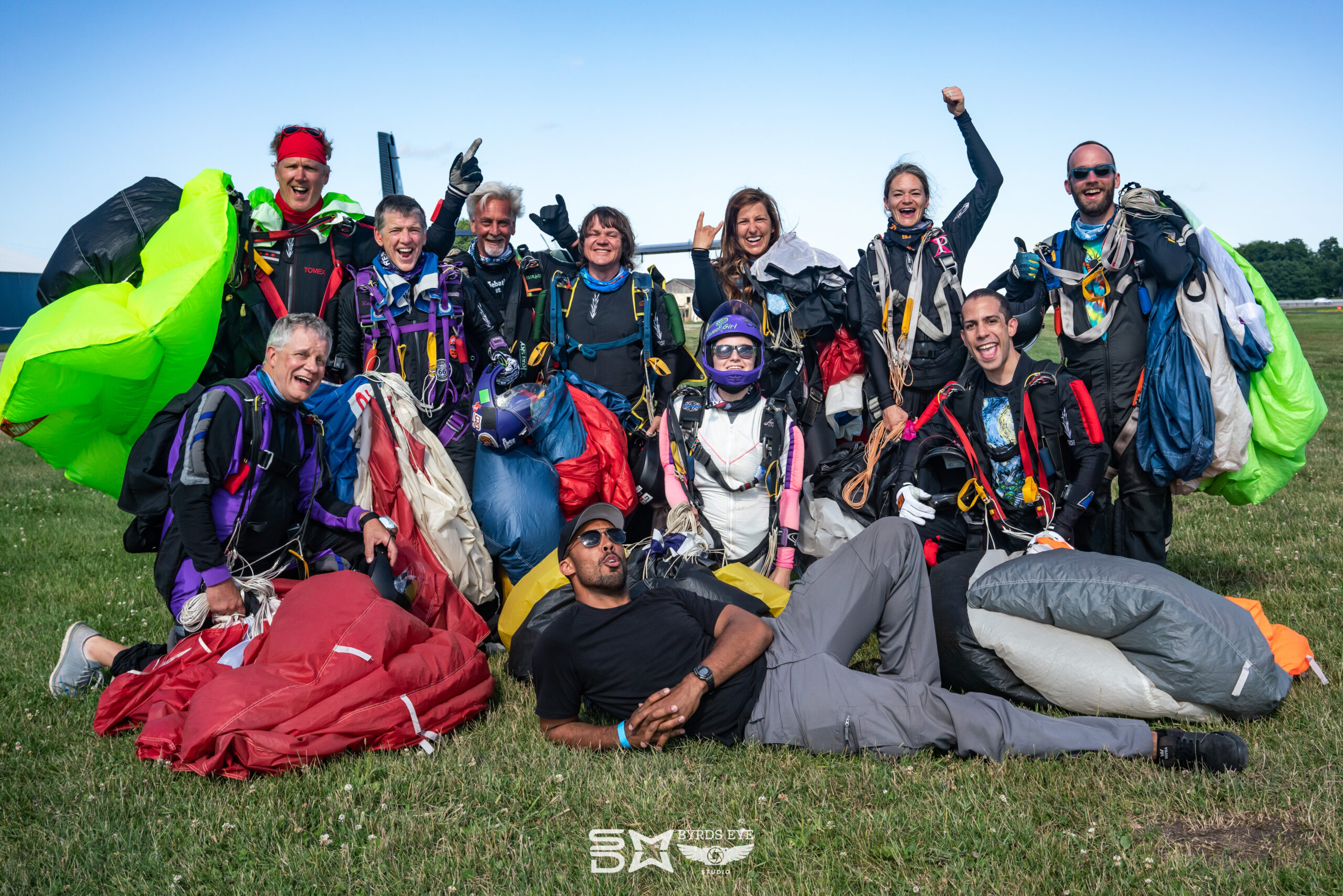 READY FOR THE THRILL OF A LIFETIME?
Book your ultimate aerial adventure today!