Sky high food and beverages
The 14K Kitchen is located on-site at Skydive Midwest. This veteran owned establishment offers gourmet paninis, smoothies, salads and more during the skydiving season! Whether you are waiting for your turn to skydive, watching your friends or family jump from a perfectly good airplane, or just stopping by to spectate, the 14K Kitchen has a wide range of food and beverages to keep your stomach satisfied.
Front Row Seats to all the Action!
You can conveniently order inside the lobby or outside under the observation deck. Plenty of picnic table seating with a great view of the landing area and runway. Enjoy a gourmet panini or icy craft cocktail with a front row seat to all the action! Aviators and local community welcome!
Snacks – If you're looking for something light, come grab a snack! The assortment is constantly changing with chips, fresh fruits, granola bars, beef jerky, cookies, muffins and other sweets.
Breakfast - Create your own toasted breakfast sandwich or burrito with premium ingredient options like avocado, goat cheese, red bell peppers and steak!
Entrees - A variety of gourmet paninis, cheeseburgers and wraps, any of which can be turned into a salad for carb-conscious eaters.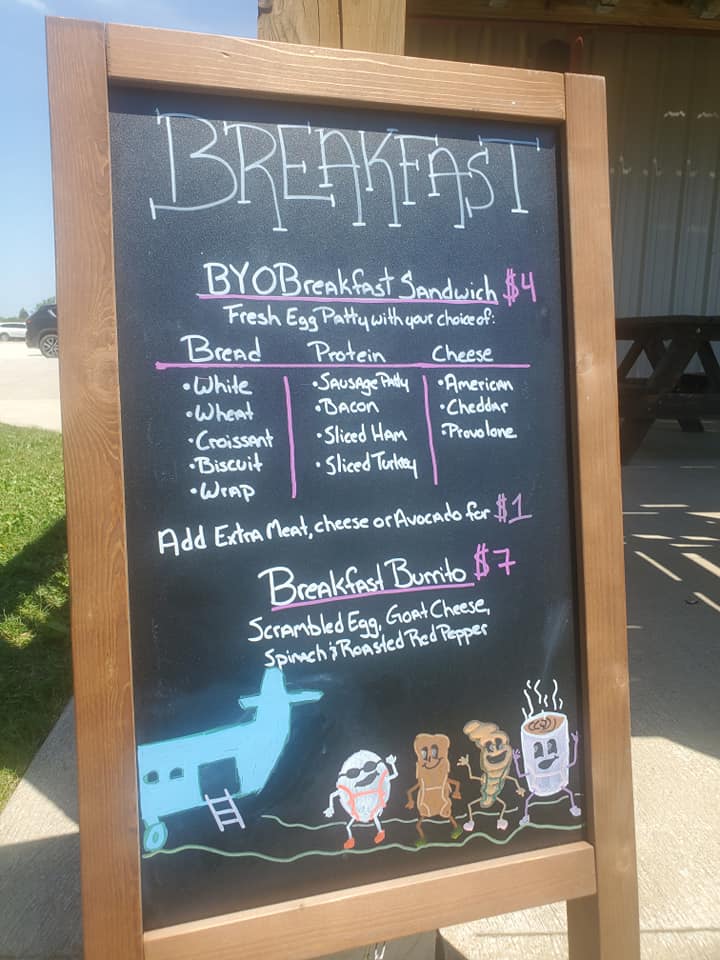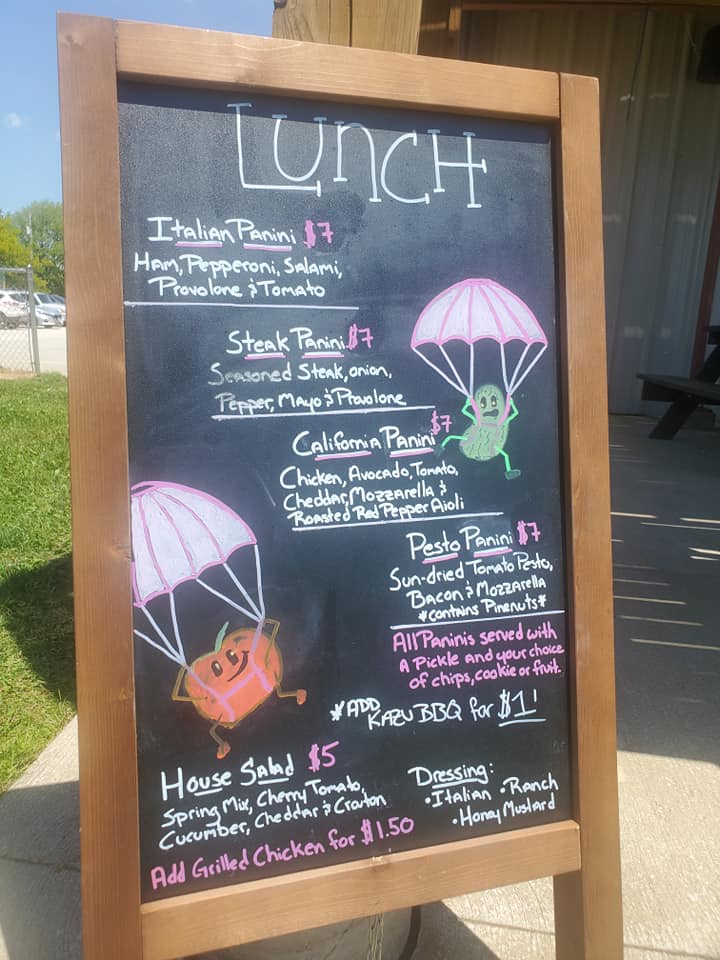 Smoothies - Hand crafted smoothies with all natural ingredients and no added sugar. Substitute almond milk for a vegan option!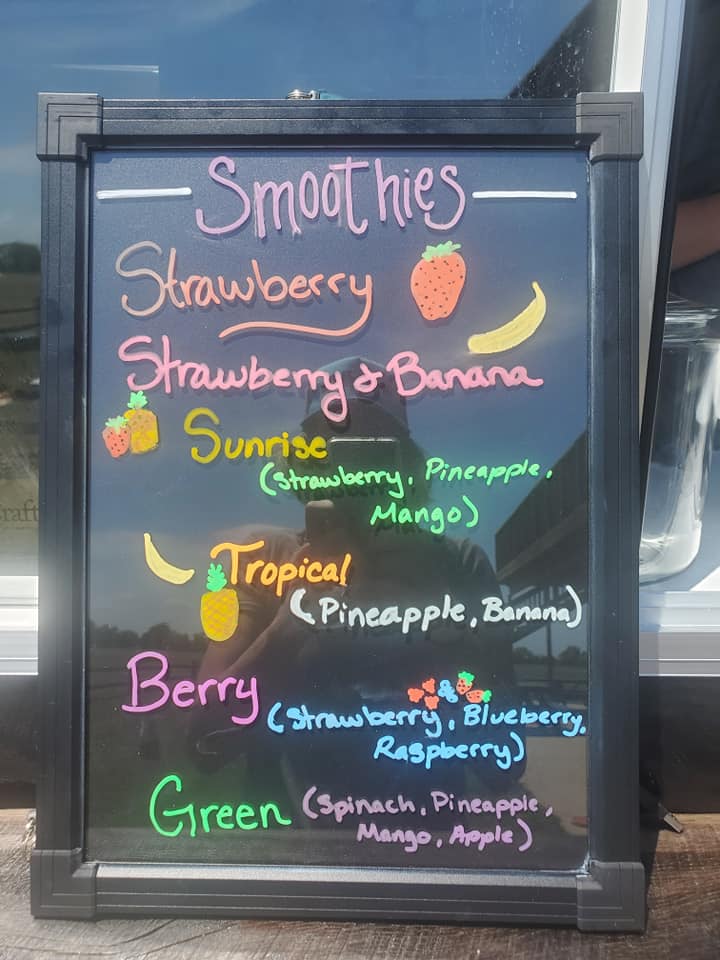 Full Service bar (for after Jumping)
Celebrate your jump or kick back and watch skydivers at sunset with a cold beer or cocktail! The 14K Kitchen offers handcrafted cocktails, mocktails, craft beers and hard seltzers with a variety of seasonal specialties. All alcoholic beverages must be consumed AFTER skydiving, of course. (No carry-ins).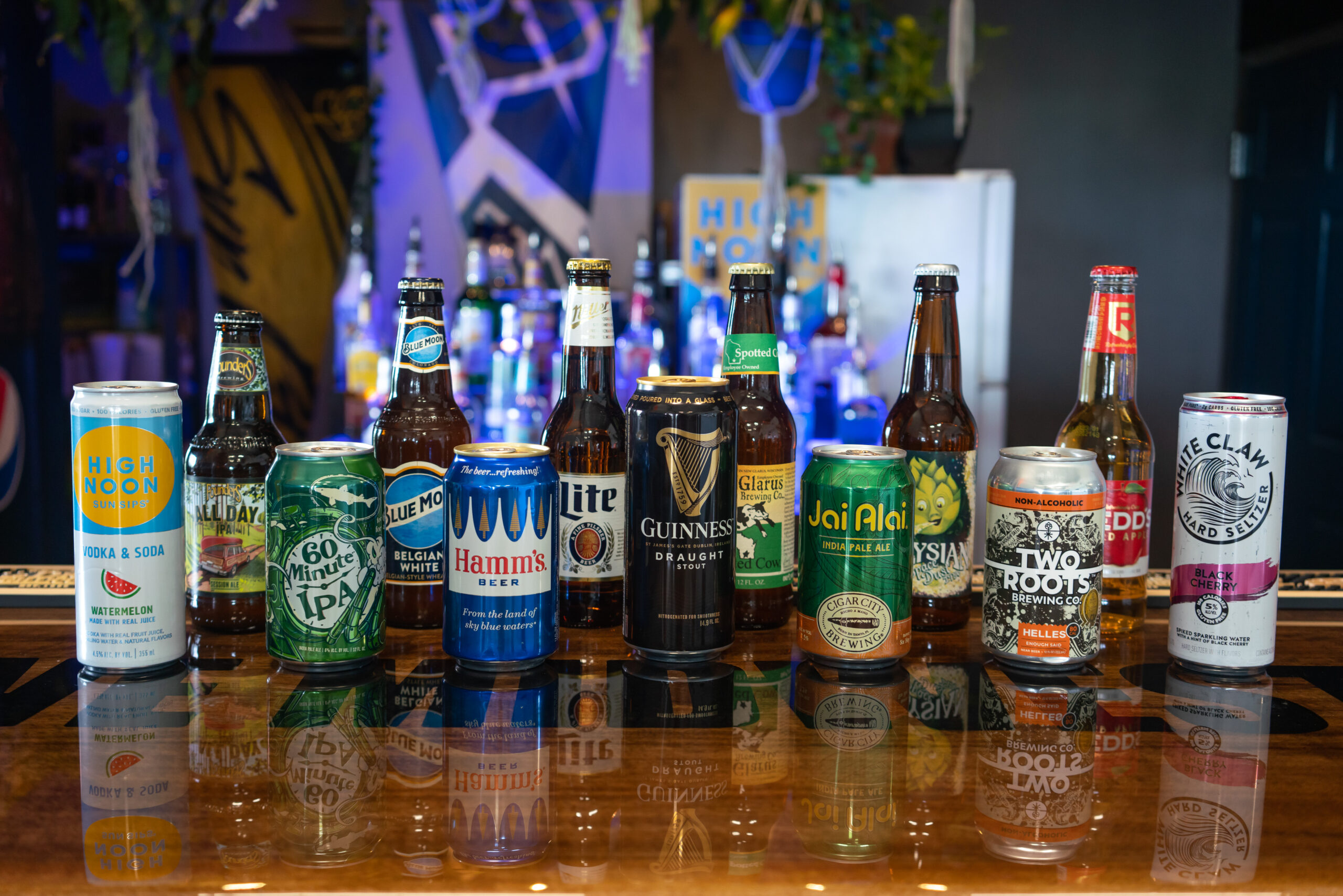 Special Occasions - Champagne packages available for those celebrating something special! Even if that something special is just conquering your first skydive! A great add-on to make anniversaries, marriage proposals or birthdays extra special! To reserve your Champagne Package or for further information contact Kristin. She can usually be found at the 14K Kitchen or you can call her at (608) 352-8610. Reservations are appreciated, but not required.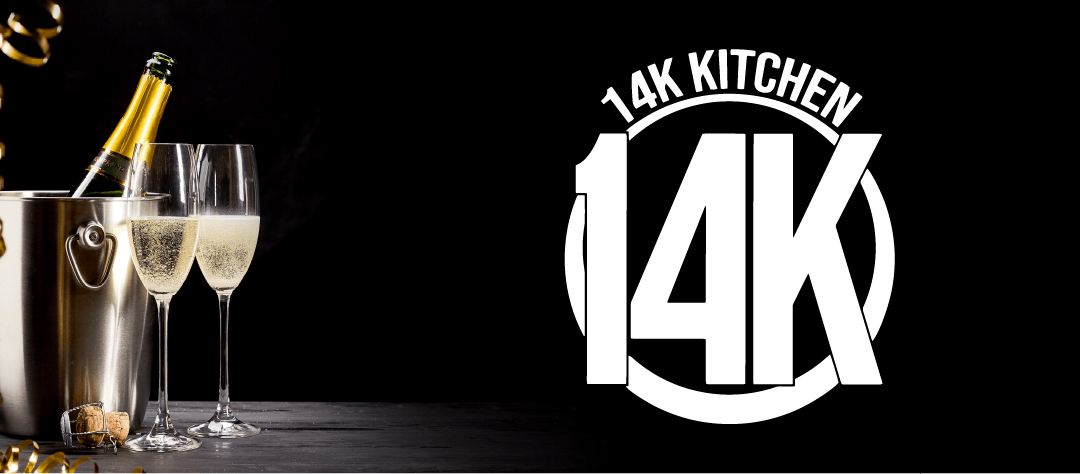 Events/Activities - For our local jumping community, 14K Kitchen sponsors fun activities like game night, trivia night and bingo night! 
Check out the 14K Kitchen Blog to learn more about Kristin's backstory and the founding o the 14K Kitchen.
READY FOR THE THRILL OF A LIFETIME?
Book your ultimate aerial adventure today!