A Skydiver's Travel Guide to Wisconsin
Things to do after your skydive
If you're coming out to Skydive Midwest, chances are, you've come prepared to spend the day. If weather is perfect and things are going smoothly, you could be finished with your skydiving experience earlier than you planned. So, what can you do with the rest of your day? You've probably got all of your friends with you so; you might as well make the most of your time and check out the local vibe. Here are some of the top attractions, restaurants and activities in the area.
This one is pretty obvious. All the excitement has probably worked up quite an appetite! Going to lunch or dinner is always a good idea. On-sight we have the 14K Kitchen serving up breakfast, smoothies, salads and paninis. The food's delicious and you can keep watching the skydiving if you haven't had enough yet.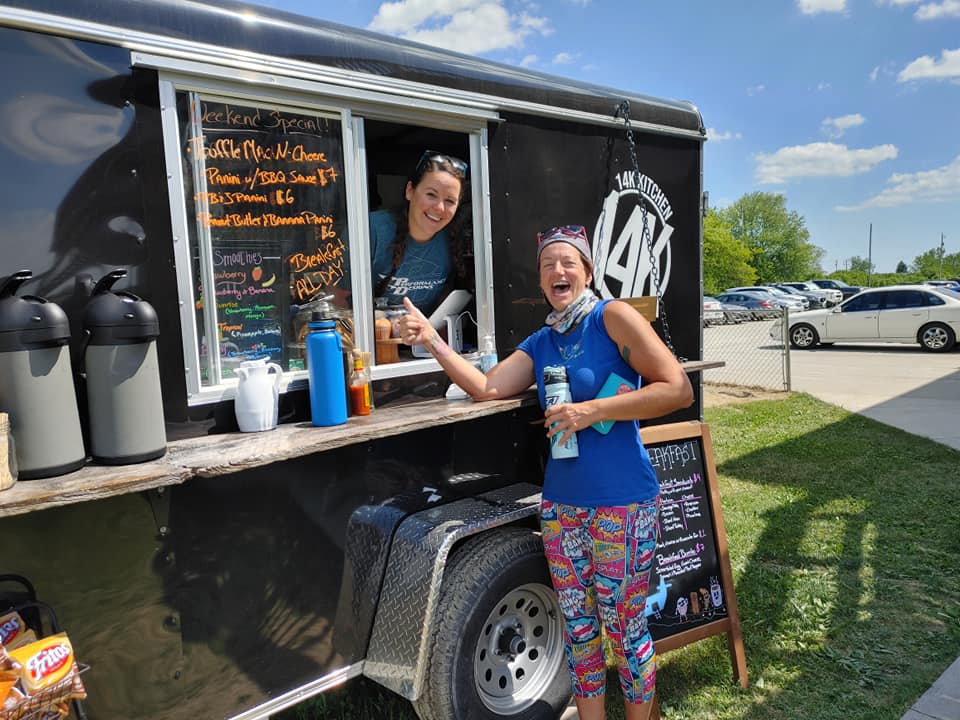 Yea, we agree, it's a terrible name for a bar and grill. Despite the unappealing name, it's our next recommendation for food/drinks. They're less than 2 miles away from SDMW, just up the frontage road. It's super easy to get to. They can take large groups and there's plenty of parking. They have beer and cocktails and they make a pretty good Bloody Mary. They even let you put as many of your own fixings on it as you want! Their menu covers a lot of options; burgers, salads, wraps, sandwiches, nachos, pizza, fried chicken, etc.  There's an outdoor patio if the weather is nice. They also often have live music, so you could get lucky with dinner and a show. Route 20 Outhouse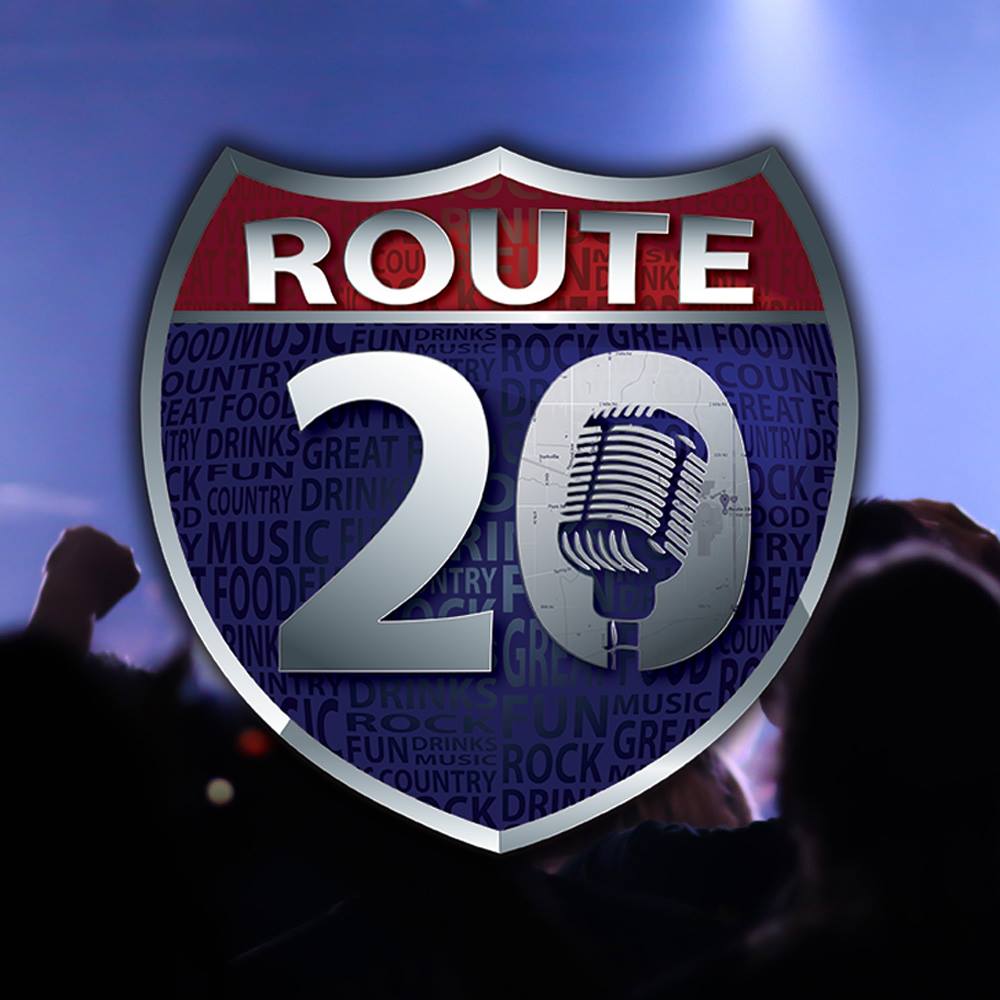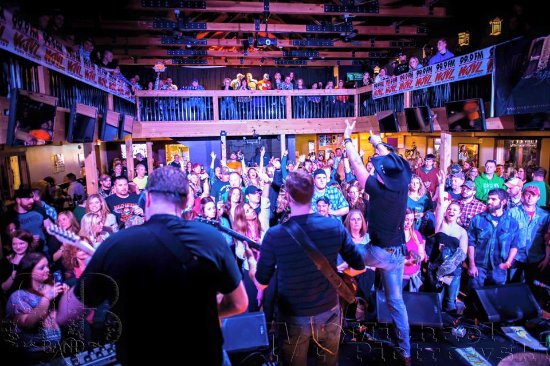 This little gem has burgers that are to die for. You can get grass-fed beef, kobe beef or veggie burgers with incredible and innovative toppings. They also have some awesome cheese curds which are a must when in Wisconsin. You can even get an uncooked patty for your dog since they are a dog-friendly restaurant. The place is small but cozy. There's sidewalk seating on nice days and you can see the lake. Be sure to take a walk down to the water before you leave and check out beautiful Lake Michigan. Captain Mike's Beer and Burger Bar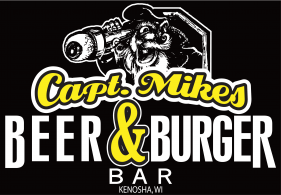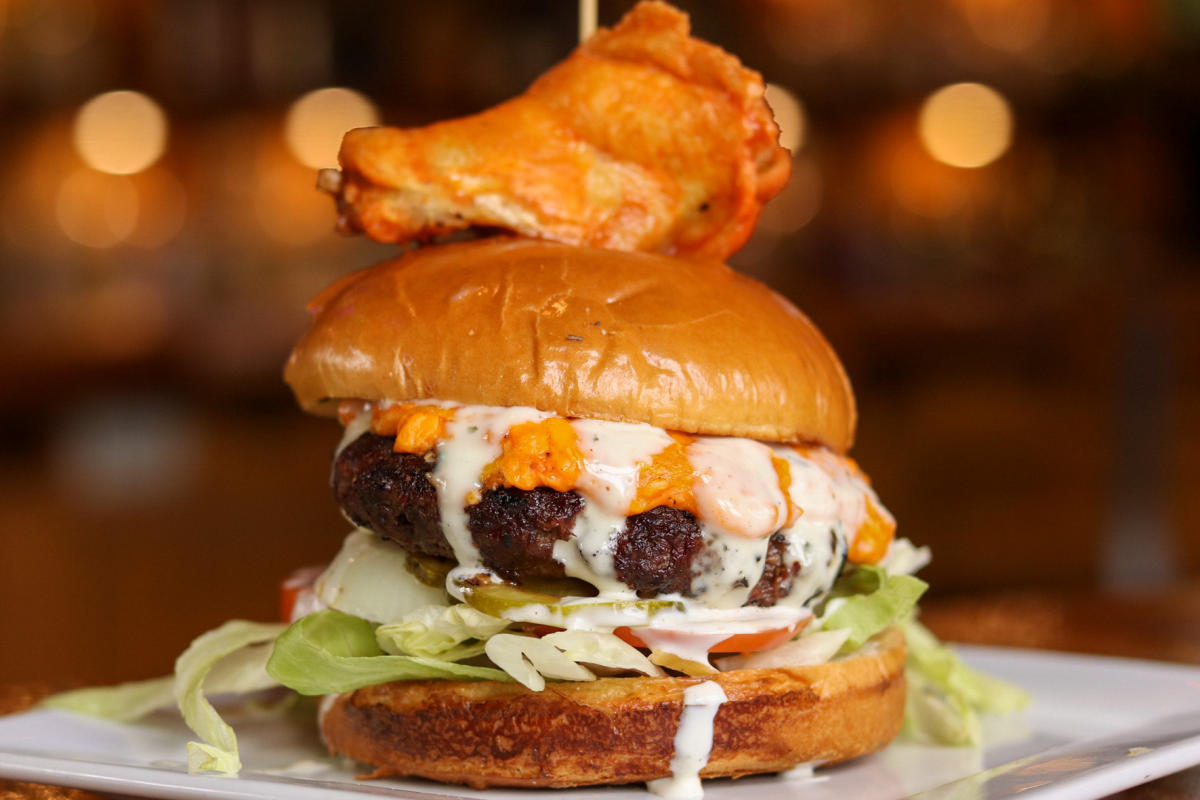 Apple Holler has pretty good food and a lot of it features their home-grown apples. Apple pie, caramel apples, apple cider, apple butter, apple cornbread, you name it. You can also tour around their little farm. You can walk or ride a trolly through the orchards during certain times of the year and pick your own apples. They have every variety you can imagine. You can also check out their goats, delicious bakery and country store. Apple Holler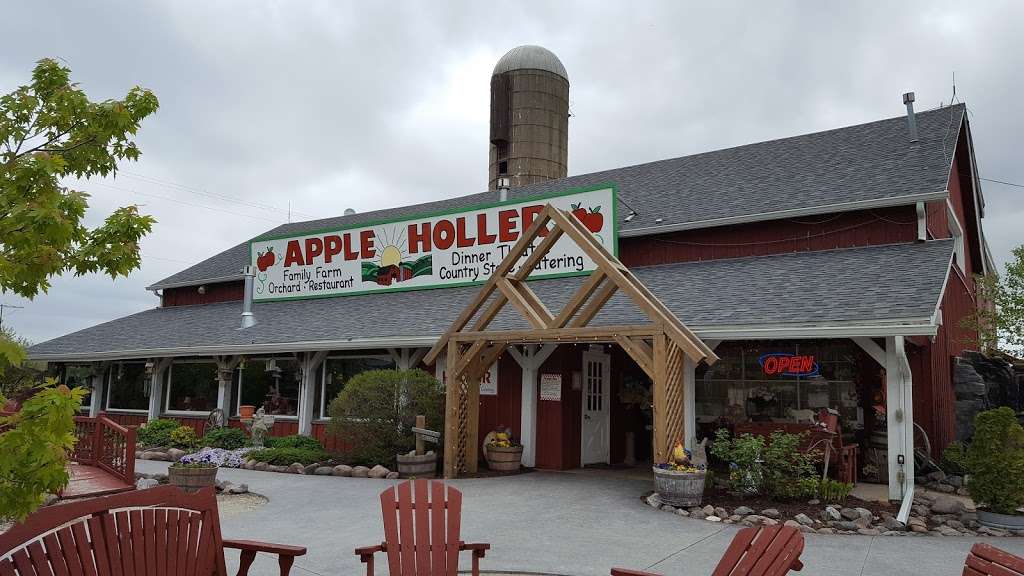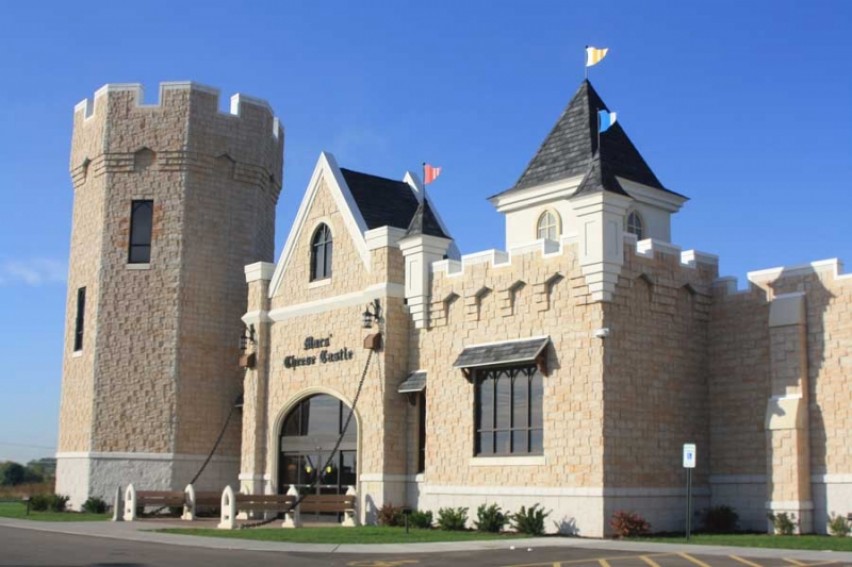 Mars cheese castle is pretty famous in Wisconsin. It's just over the IL/WI border and only about 10 min South of SDMW. It's exactly what it sounds like, it's a castle that's filled with every kind of cheese imaginable. They also sell chocolates, beer, wine, snacks, souvenirs and more.  There's even a bar/grill if you want to get lunch. If you're into cured meats, be sure to try the landjaegers. Mars Cheese Castle
This one is a little bit of a drive, but if you're already in Wisconsin you might as well check it out. Lake Geneva is absolutely gorgeous and has a cozy, small-town vibe. Oakfire Pizza has amazing cocktails and homemade, wood-fired pizzas with a view of the lake. You can also rent a boat or jetskis for a few hours and tour around. The lake is pretty big but it's super simple to navigate since it's just a big circle. It's also super deep throughout so it's pretty hard to run it aground if you're a novice boater. There's also a variety of shops down the quaint main street in town if you want to take a stroll and do a little shopping. Lake Geneva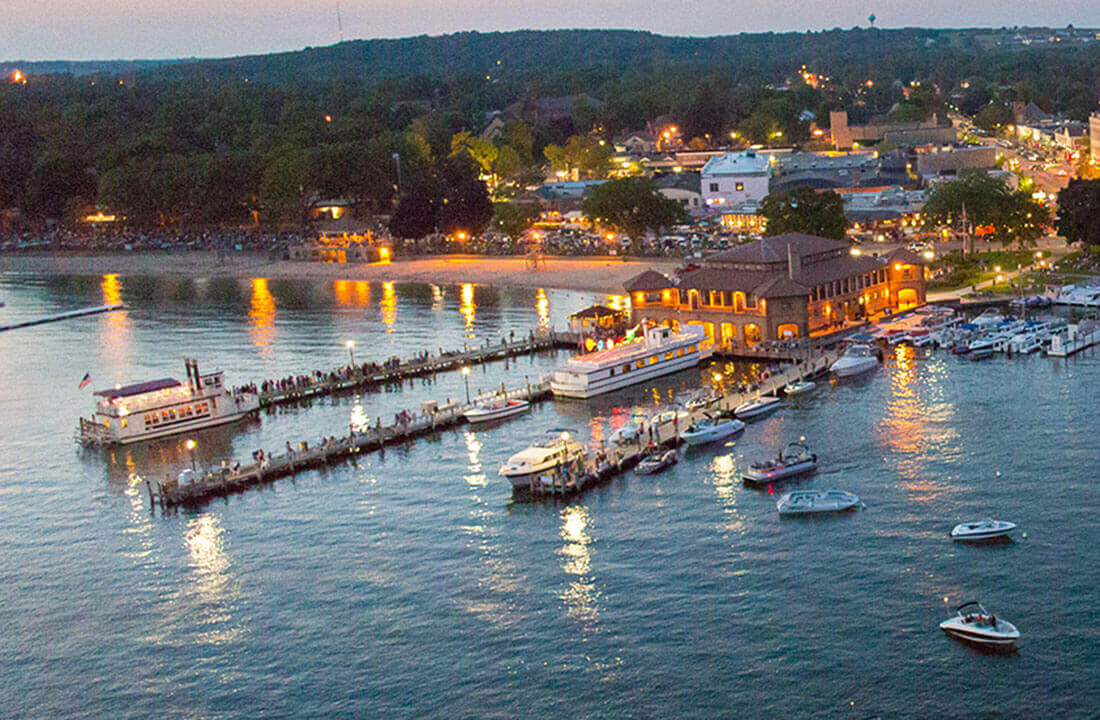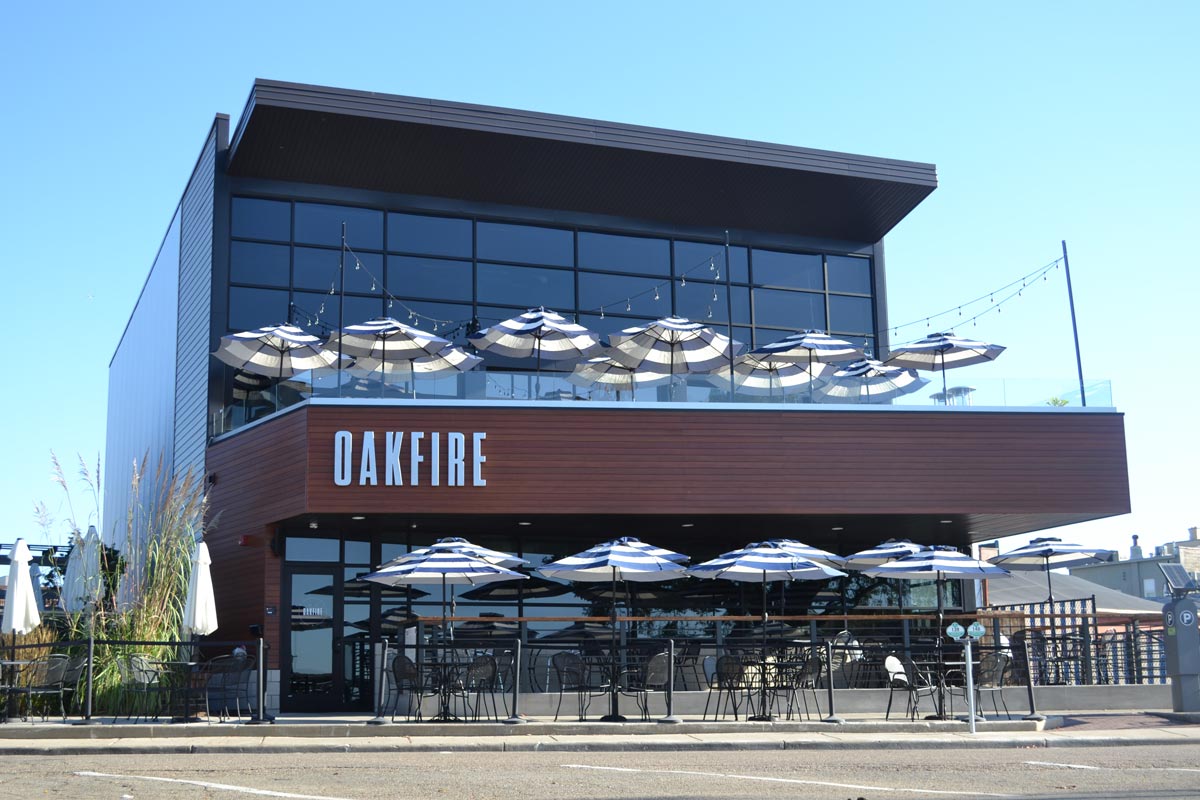 It's not quite Brookfield if you're a zoo snob but it is a pretty nice zoo. It's 28 acres of zoo and kid's playground. It's right on Lake Michigan too so you can get some sun on the beach afterwards! Racine County Zoo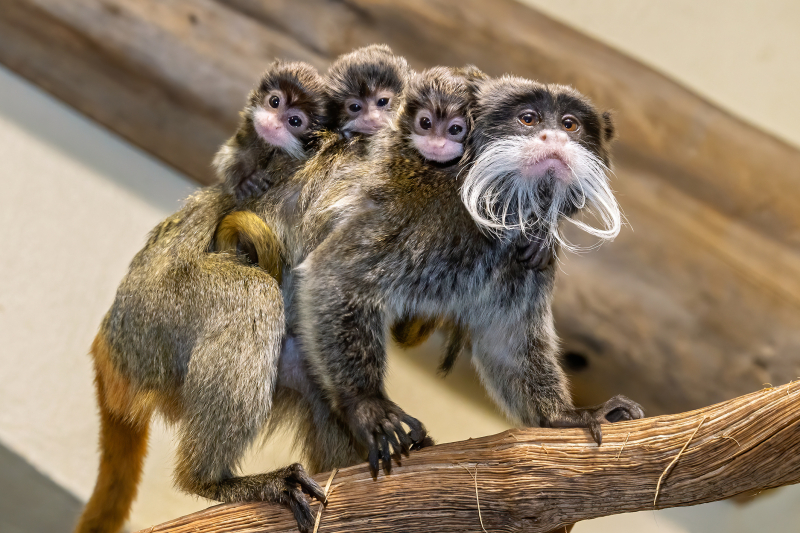 There are 43 Frank Lloyd Wright designed homes in the state of Wisconsin! Wright is easily considered to be America's greatest architect. At least 9 his designs are open to the public or have available tours. Several are an easy drive from SDMW in Milwaukee, Racine and Delevan.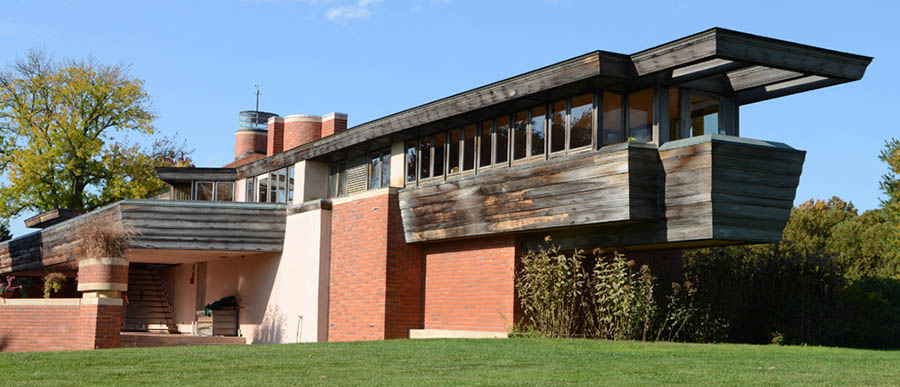 No, not that kind of bong. It was named for Major Richard Bong who was America's leading air ace during WWII and a Wisconsin native. It's 4515 acres of state park, 8.3 miles of which are mountain bike trails. There is also a dirt bike track, horse trails and plenty of regular hiking trails as well as snowmobiling, fishing, camping and hunting during designated seasons. Originally, bong was designated to be a jet-fighter base but with its proximity to Chicago and Milwaukee and local resistance to the idea, it was committed to become a conservation area instead. From the air you can even see where some of the old runways and taxiways were poured. Bong State Park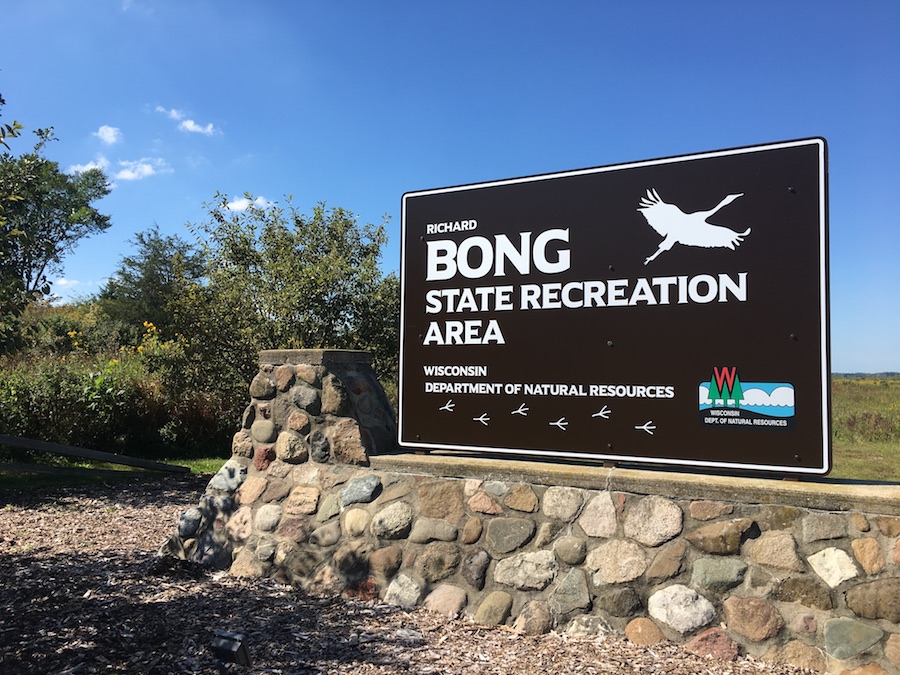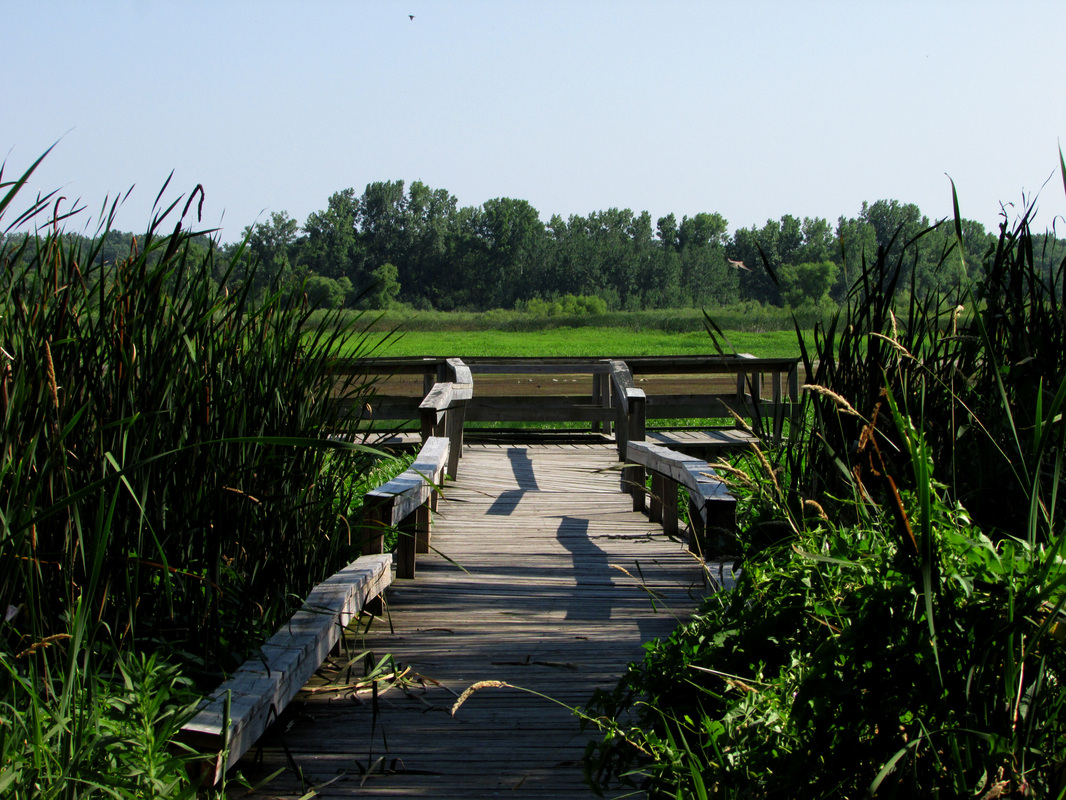 If you're not from Wisconsin, it's always a good idea to check out Milwaukee. It has a whole slew of activities and attractions in and of itself. It's a beautiful city with tons of great restaurants, many of which can be found on the Milwaukee River Walk which is right along the water. There's also The Harley Davidson Museum, The Milwaukee County Zoo, Milwaukee Public Market, Discovery World, The Milwaukee Art Museum, Mitchell Park Horticultural Conservatory (the domes), The Milwaukee Public Museum, dinner and booze cruises on the river and The Pabst Mansion - to name just a few awesome things to do. Visit Milwaukee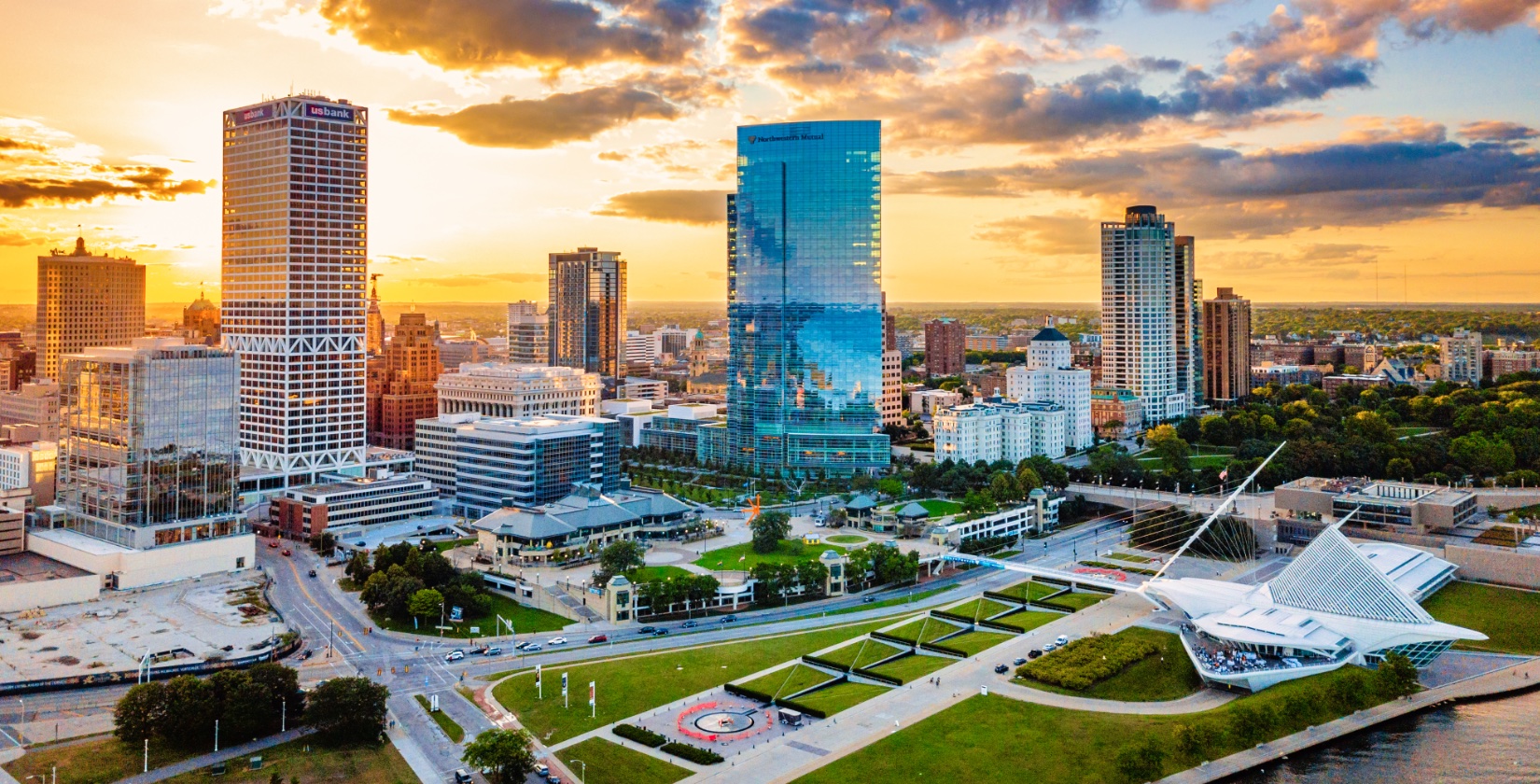 Sometimes skydiving can be an all-day activity. Other times, when the weather cooperates and bookings are light, we breeze through the day. It's a good idea to have a contingency plan in case you finish early or in case you end up taking a rain-check because of bad weather. Don't let the day got to waste. Plan to check out some of the above Wisconsin attractions while you're in the area.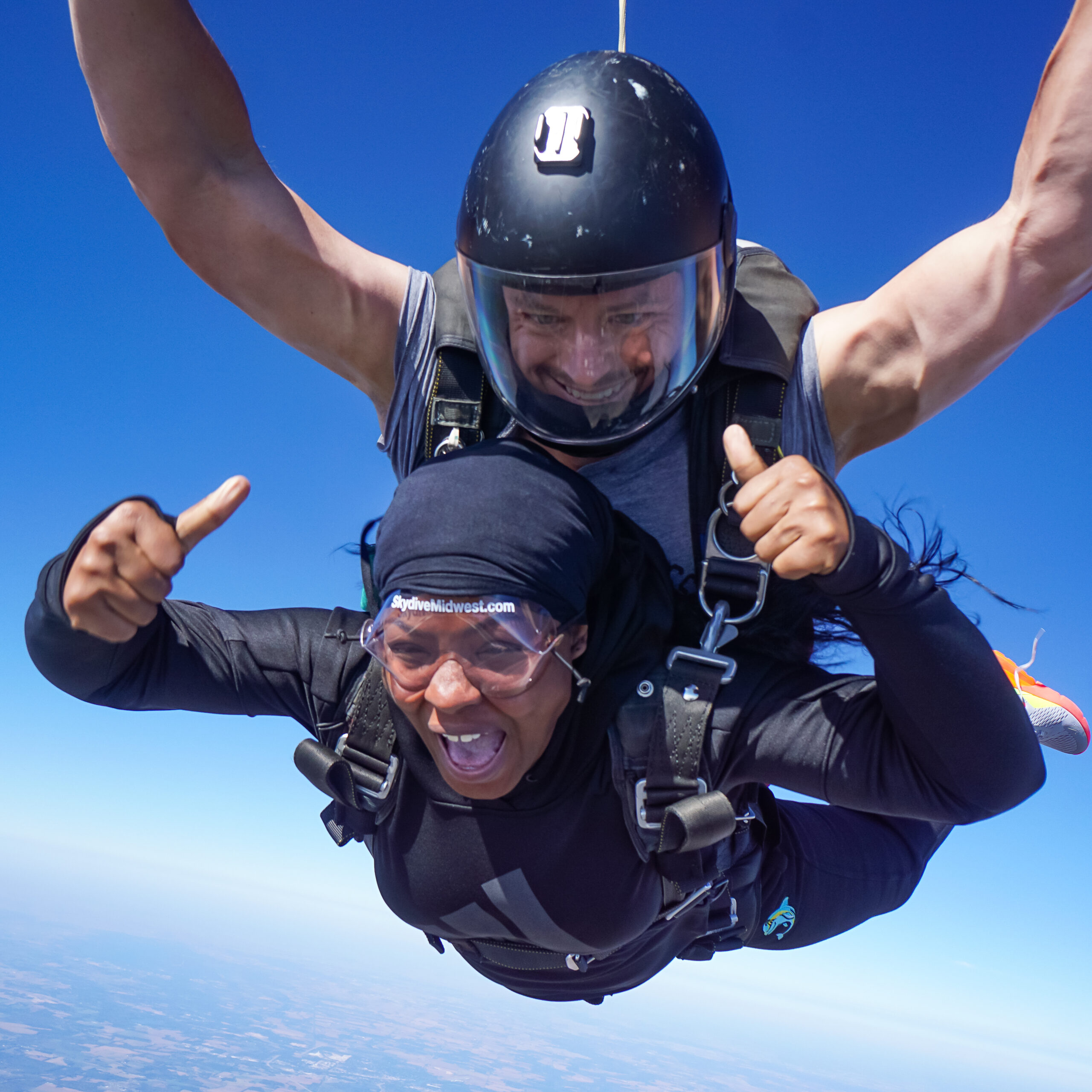 READY FOR THE THRILL OF A LIFETIME?
Book your ultimate aerial adventure today!