DRESS FOR SUCCESS (TANDEM STUDENTS)
6 TIPS TO MAKE FOR A BETTER SKYDIVE
Wondering what to wear and how to prepare for your skydive? We've got some great tips and information to help you make sure your jump is as comfortable as it can be. The most obvious factor is temperature but there are a couple other things to consider which you may not have thought of.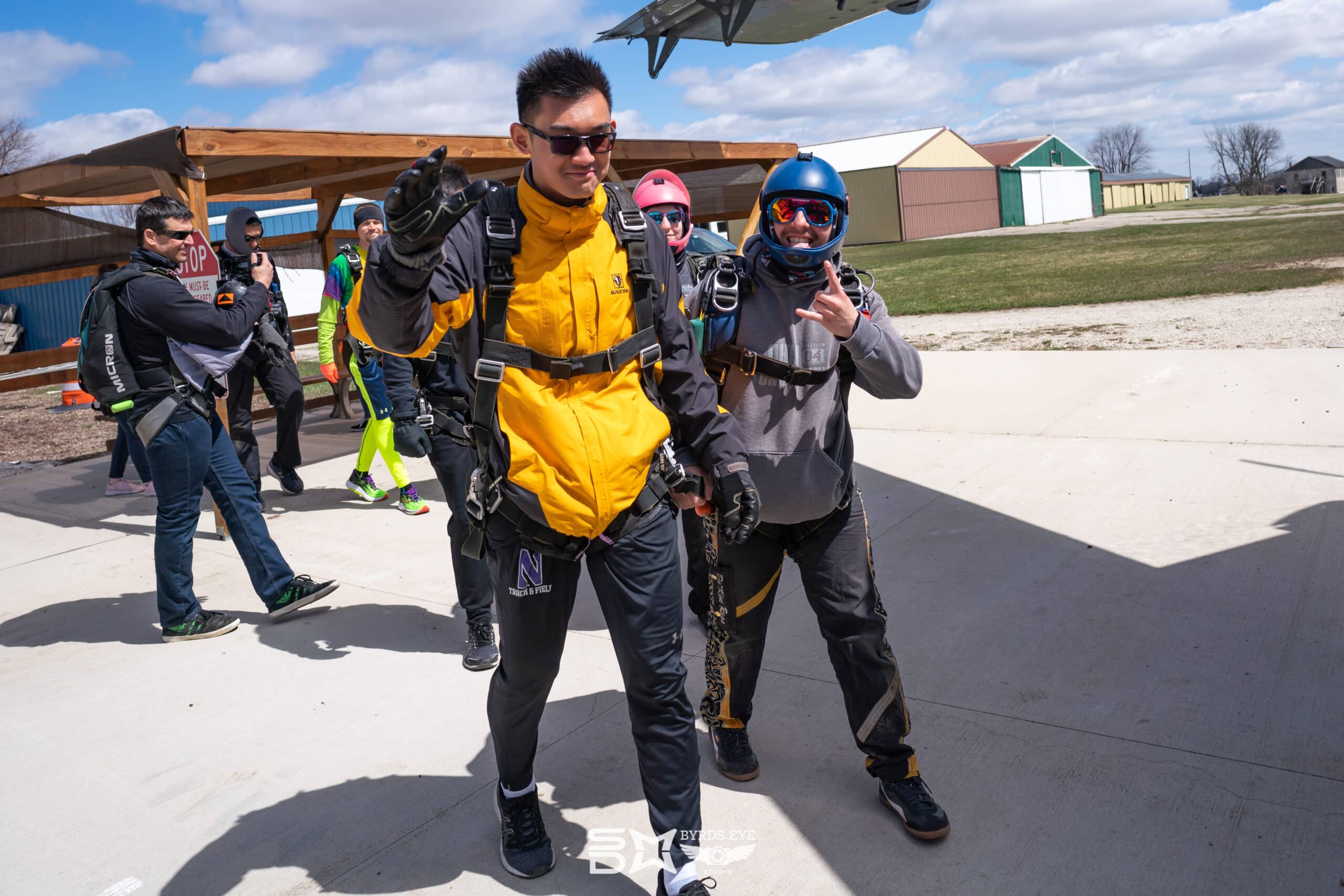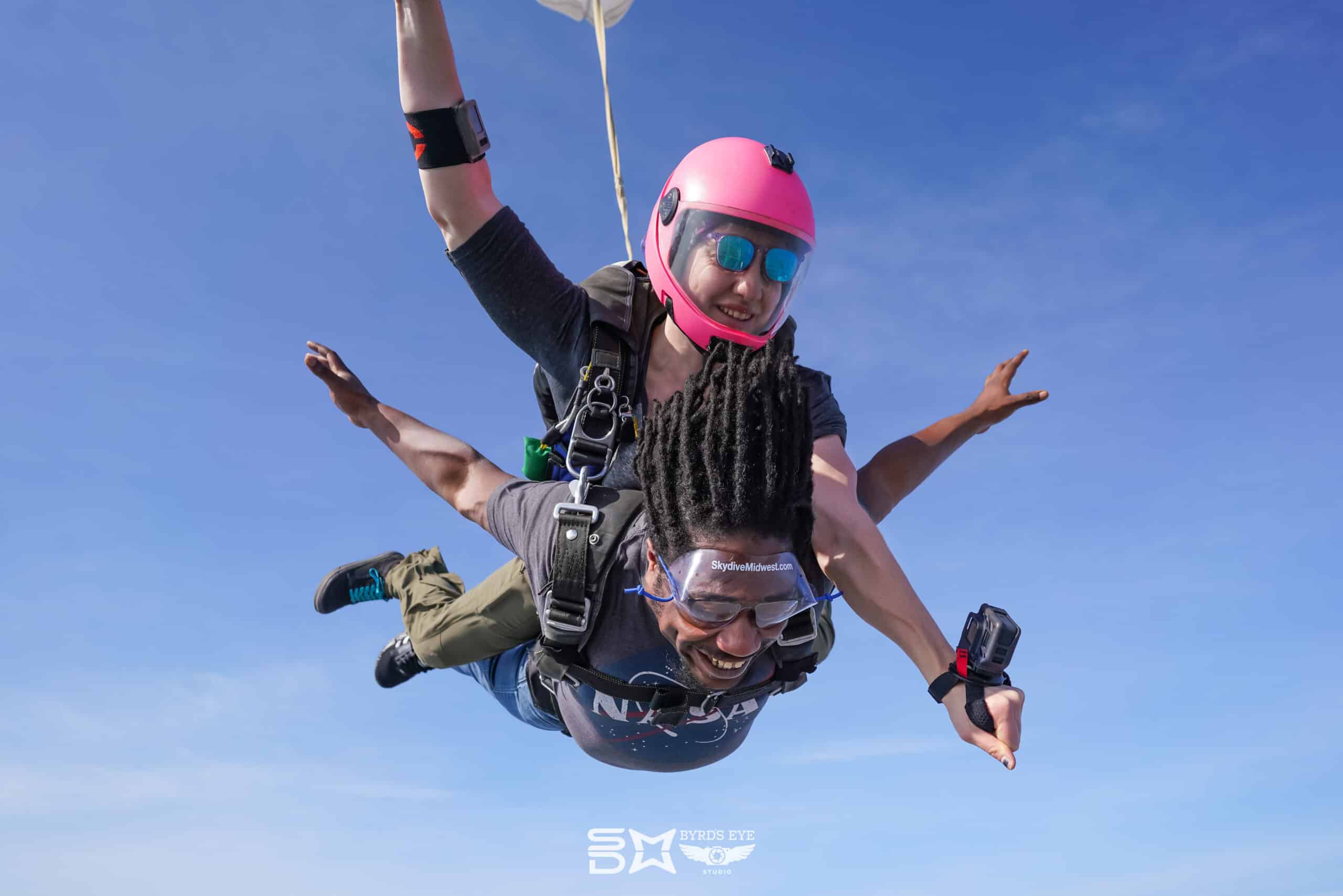 4. Skydiving Hair Don't Care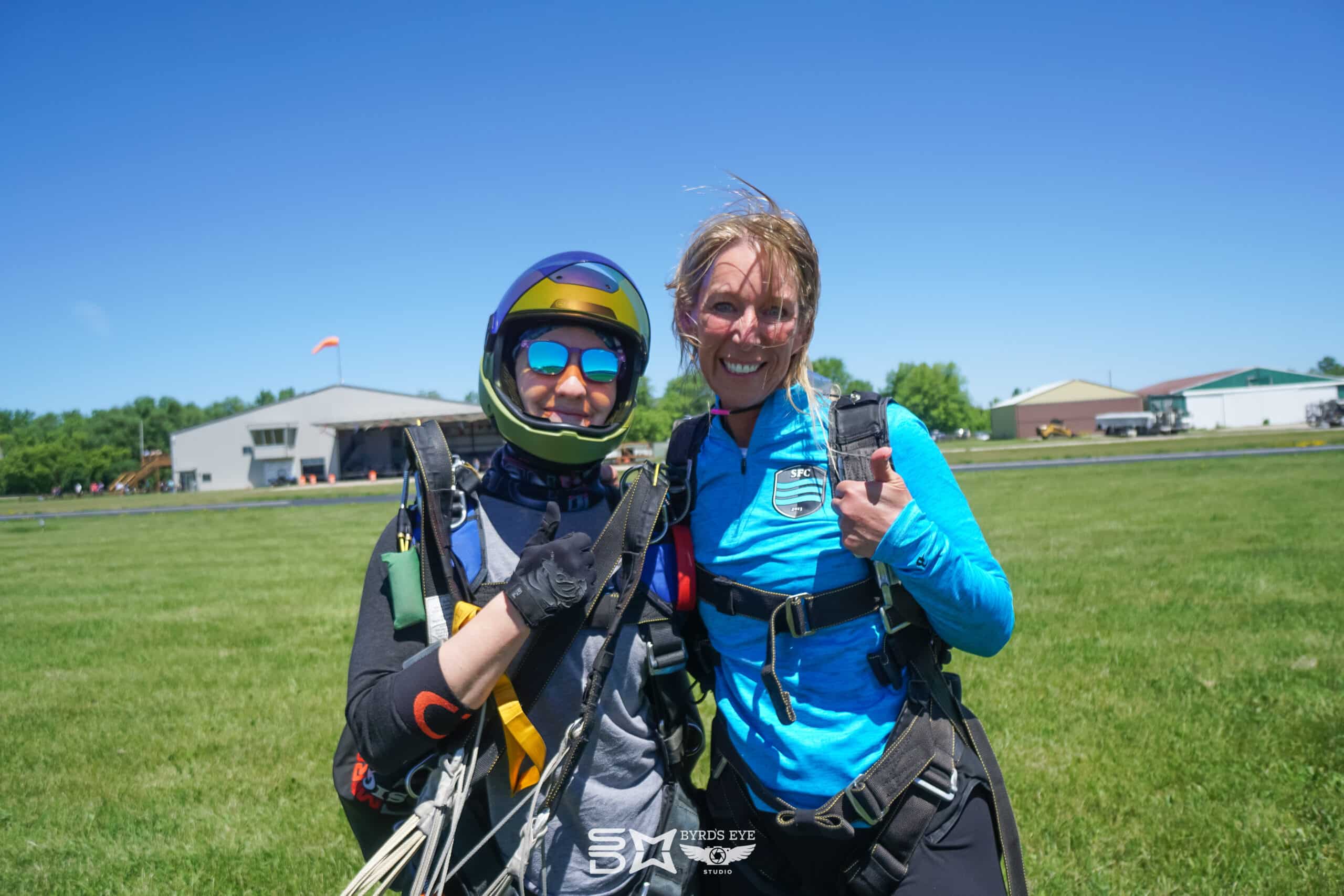 5. What Not to Wear/Bring
6. You're Never Fully Dressed Without a Smile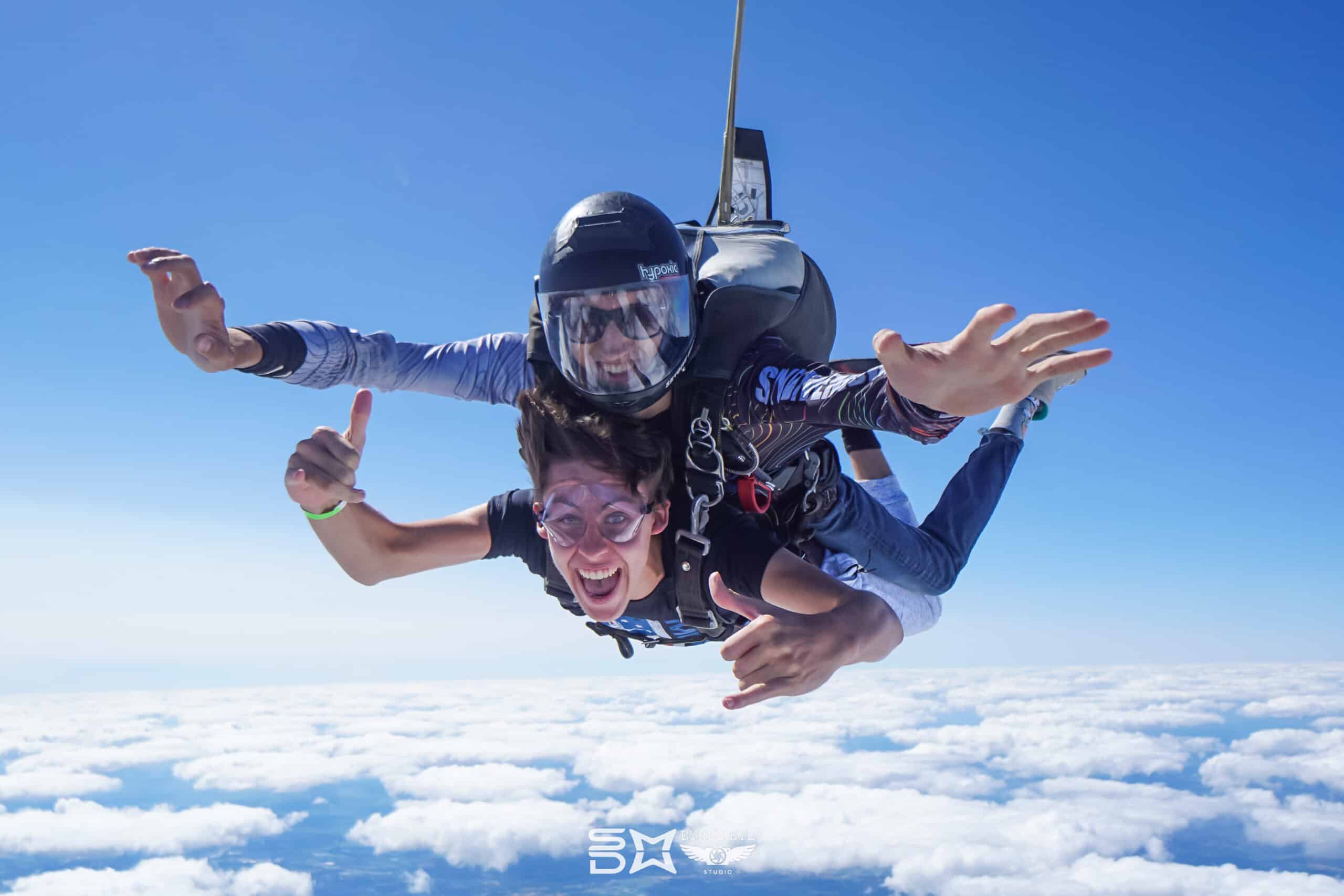 READY FOR THE THRILL OF A LIFETIME?
Book your ultimate aerial adventure today!