Kazu Oyama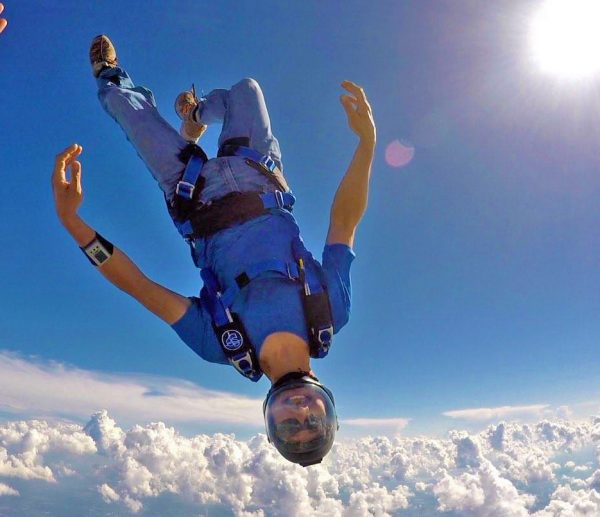 Name: Kazu Oyama
Total Jumps: 7000+
Years in Skydiving: 22
Certifications: Tandem Instructor, AFF Instuctor, Head of AFF Program, Coach, Videographer, IAD, S&TA, FAA Senior Rigger, Tandem Examiner, Coach Examiner, AFF Evaluator.
Primary Dropzone Functions: Head of AFF Program, Lead S&TA, Lead Rigger, Gear Store Manager, Canopy Coach @Evolve
Sponsored By: Xcel Skydiving, Alter Ego, Alti-2
Achievements: Kazu has almost every rating on the planet. He is also an incredible Photographer & Aerial Photographer (digital & film).
Outside of skydiving: Kazu enjoys cooking, gaming and photography.
Staff