A Skydiver's Travel Guide to Illinois
Things to do After Your Skydive
Skydive Midwest has the distinct advantage of being located halfway between Milwaukee and Chicago. As the closest Chicagoland skydiving center in the Midwest, we are the only dropzone that offers skydiving views of Chicago, Lake Michigan and Milwaukee. While we are technically located in Southeastern Wisconsin, a huge portion of our customers come to skydive from the greater Chicagoland area. After taking in breathtaking views as you skydive Chicago, we have a couple of recommendations for additional stops to consider on your way home. 
Temple Lipizzans (Old Mill Creek, Illinois)
Temple Lipizzans is one of the most amazing equestrian shows you will ever see. They have been in operation for more than 60 years and performing for the public since 1982. It's an incredible display of athleticism and training on the part of both horses and riders. They offer tickets for afternoon and evening shows with a stable tour afterwards so you can meet the horses!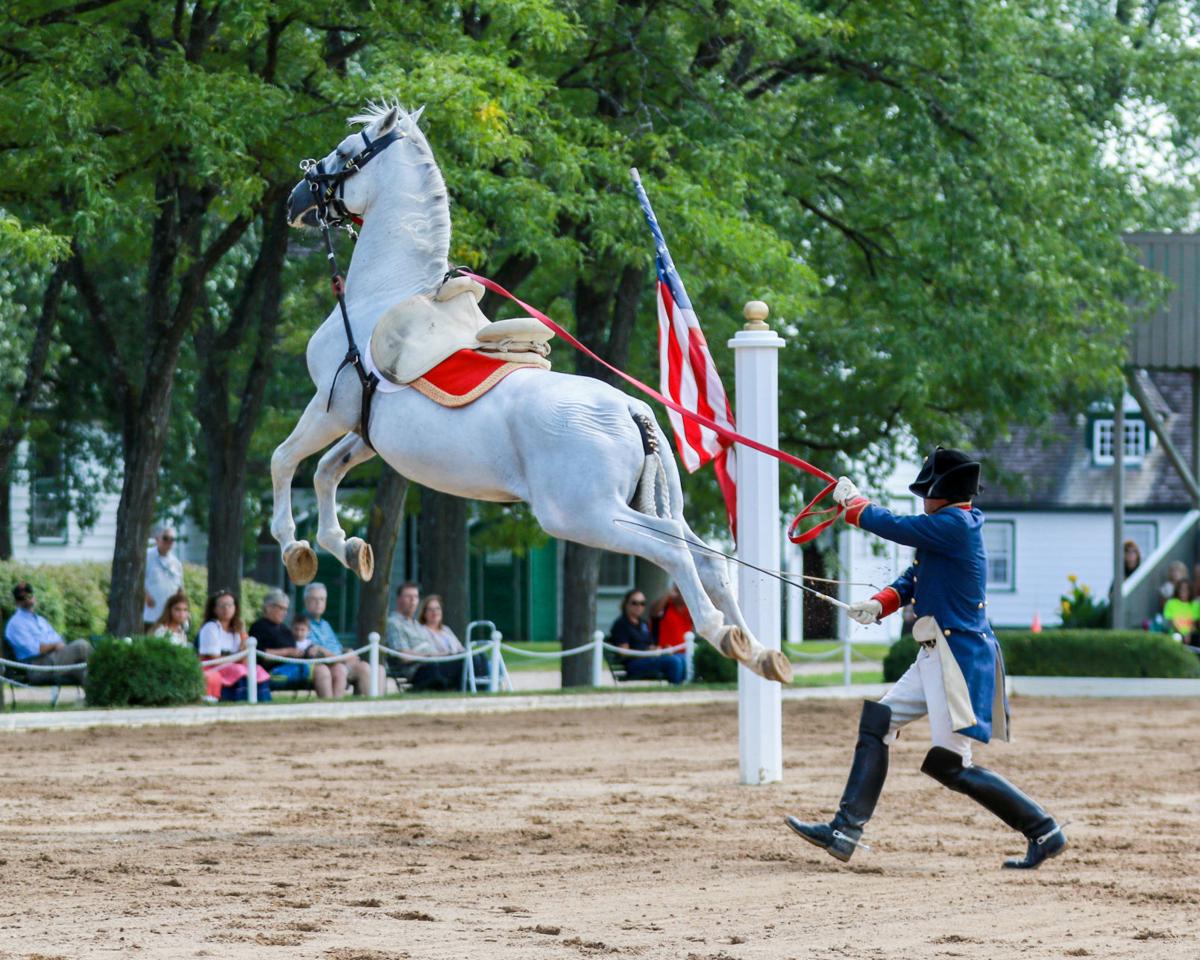 Van Patten Woods at Sterling Lake Forest Preserve (Wadsworth, Illinois)
Enjoy a beautiful hike through 975 acres of oak lined trails around Sterling Lake Forest Preserve. Or bring along a canoe or kayak to go for a paddle and do some fishing after your jump. There's even a model aircraft field for aspiring aviators.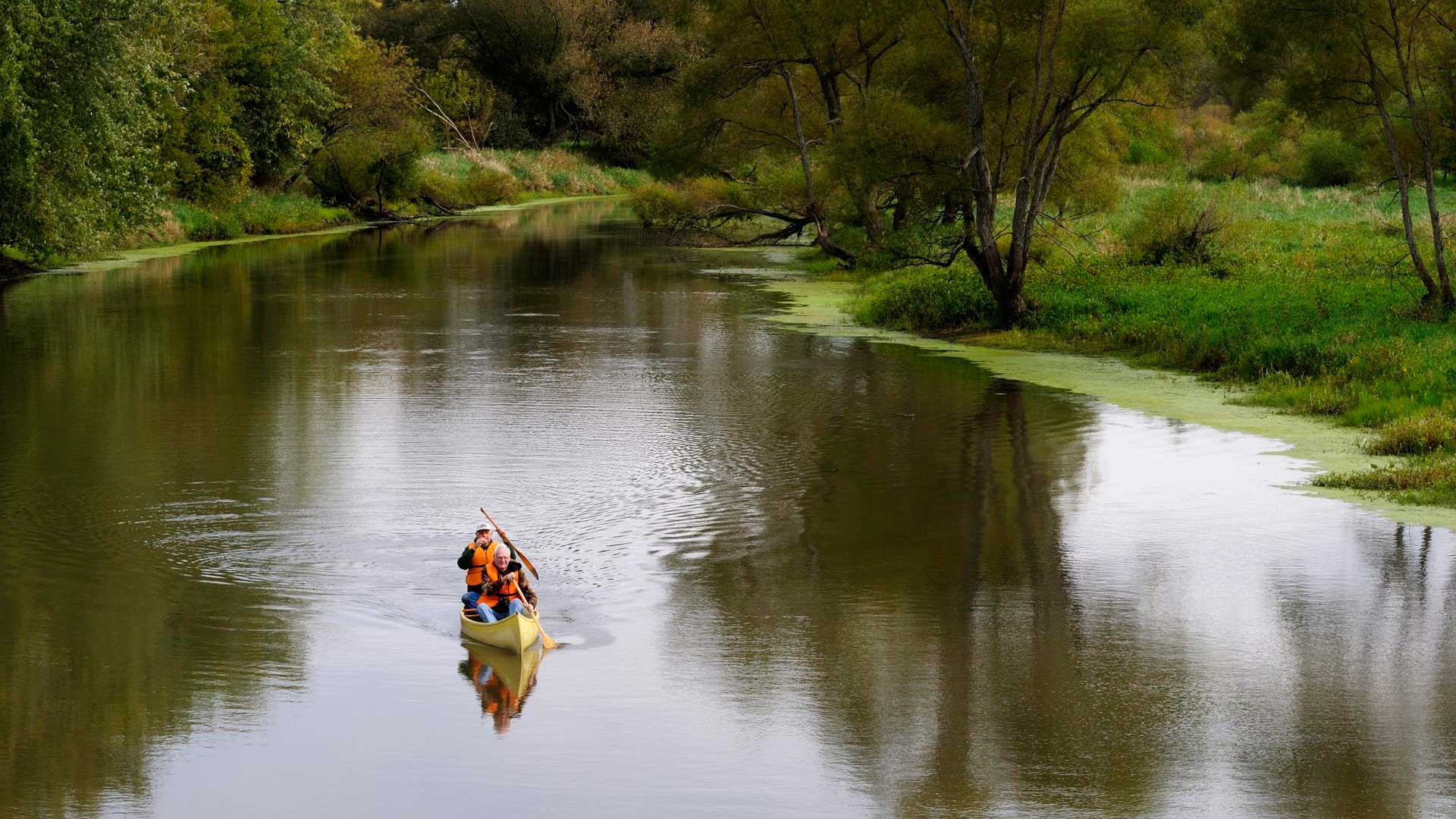 The Tropics at North Point Marina (Winthrop Harbor, IL)
The Tropics at North Point Marina is kind of a hidden gem. Just a little bar and grill at the North Point Marina but it has great tropical vibes that make you feel like you're on vacation. With views of the harbor and Lake Michigan, you can munch on fried grouper bites and drink a margarita while enjoying the sunset.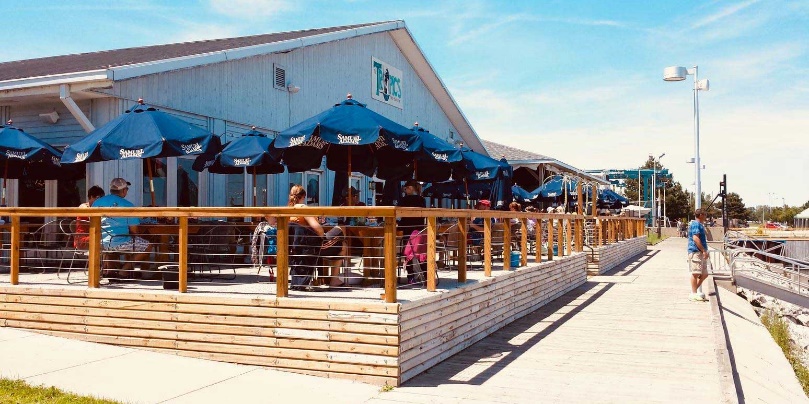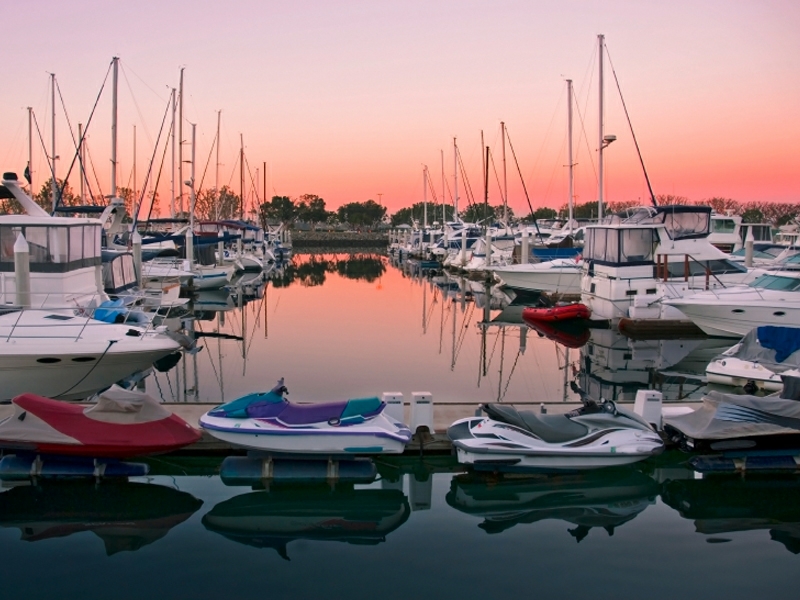 Illinois Beach State Park (Zion, Illinois)
Situated along Lake Michigan, Illinois Beach State Park is the only remaining undeveloped coastline in the state and stretches from the Illinois River to the Chicago River.  The park has a total area of 1.5 million square feet and offers kayaking, canoeing, hiking, fishing, swimming, and camping. It's actually pretty close to Northern Chicago but you'll feel 100's of miles away, surrounded by nature.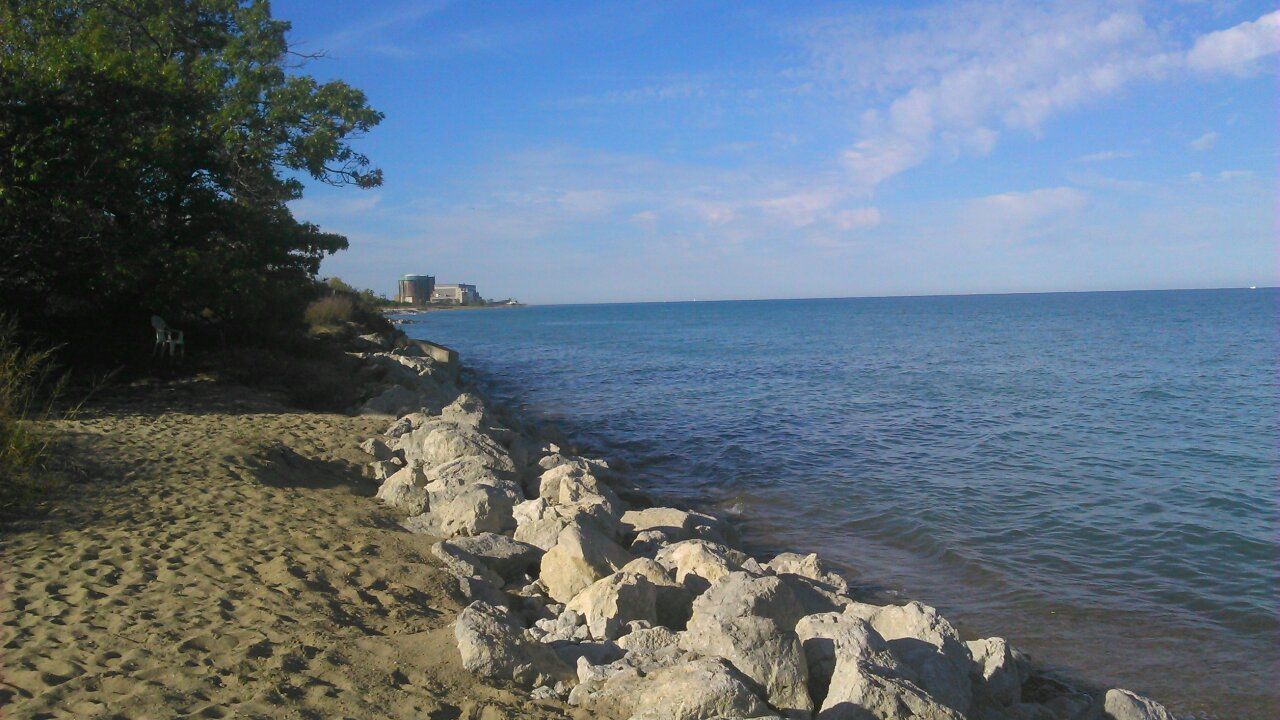 Genesee Theatre (Waukegan, IL)
Constructed in 1927, the Genesee Theatre is a neat piece of history. Fully restored, it offers a wide variety of entertainment including concerts, comedy shows, kids shows and movies. For unique, after skydiving entertainment, check out their upcoming events.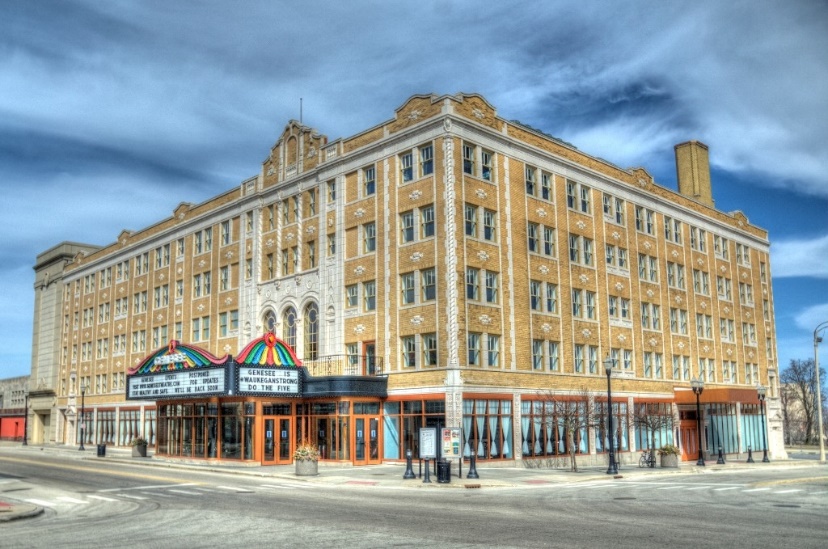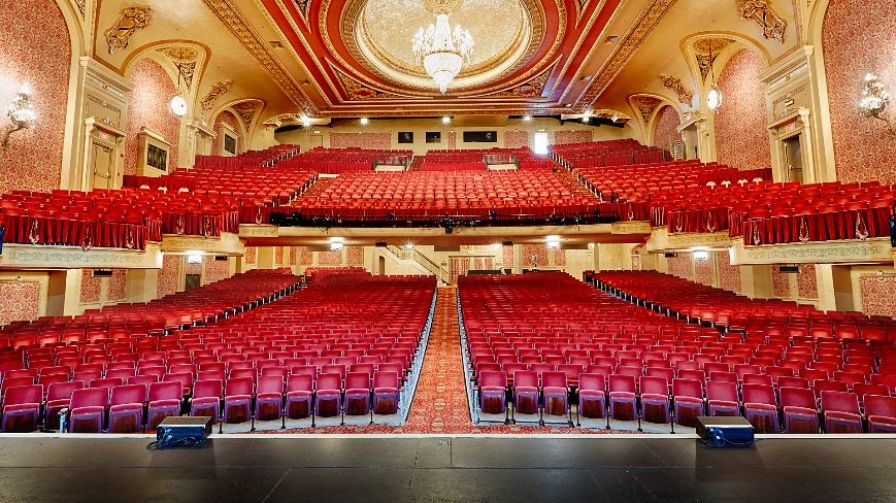 Chain O' Lakes (North Eastern Illinois)
Simply known as "the chain" this is a waterway system composed of 15 lakes connected by the Fox River and man-made channels. It's the busiest inland recreational waterway in the United States. With 488 miles of shoreline and 45 miles of river, there's tons of exploring to be done. You can rent a boat, sign up for a booze cruise, eat at some great restaurants, or go hiking and Kayaking at Chain O' Lakes State Park. A little bit out of the way if you're headed back to Chicago, but well worth the trip since there's so much to do.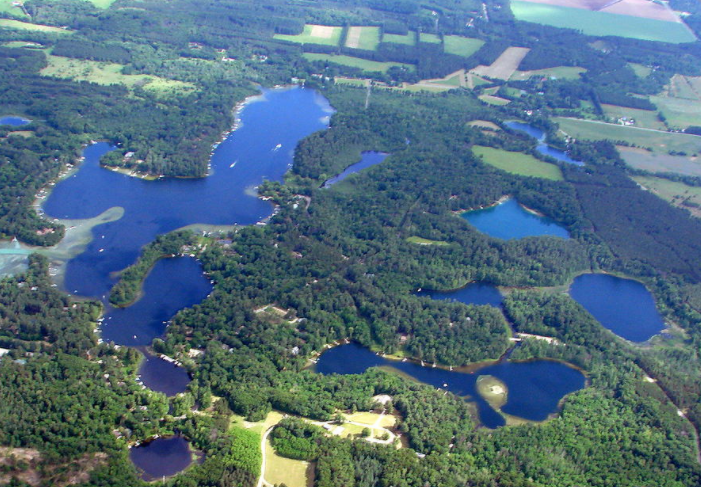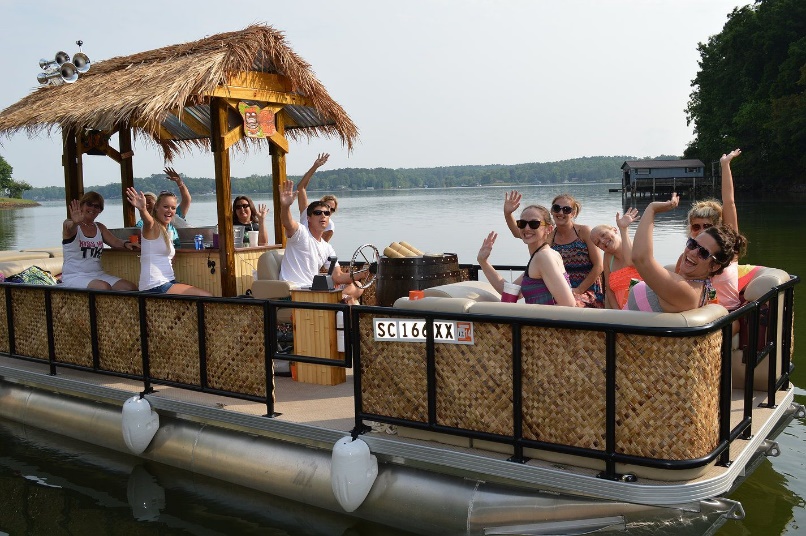 Gurnee, Illinois (20 minutes South of SDMW on I94)
Gurnee is an easy place stop on your way back to sweet home Chicago. There are a ton of restaurants and the enormous, Gurnee Mills Mall if you want to do some shopping. If you're not done with your thrill seeking for the day, you can even stop at Six Flags Great America or Launch Trampoline Park. There's also Great Wolf Lodge and Keylime Cove if you want to hit the waterpark, arcade, or do some indoor rock climbing. Convenience and variety makes this a good place for a pit stop.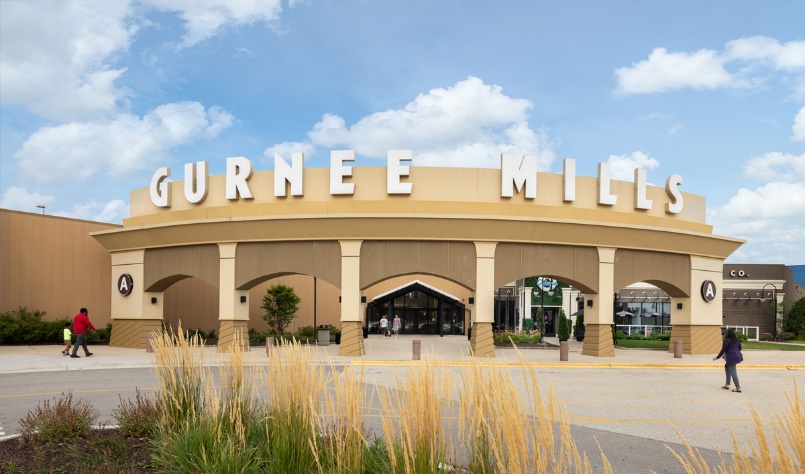 Sometimes skydiving can be an all-day activity. Other times, (depending on weather) we can get you up to see your city from 14,000 feet and back down again pretty quickly. Doing some Chicago skydiving doesn't have to be the end of a great day, it could be the beginning. We recommend taking advantage of your time away from city traffic by checking out some of these amazing places in North Eastern Illinois. It's also a good idea to have a contingency plan in the event of bad weather. Don't let your day go to waste and don't just skydive Chicago, explore it!
READY FOR THE THRILL OF A LIFETIME?
Book your ultimate aerial adventure today!